Tuesday, December 14, 2010
On the second day of Christmas, my penguin gave to me...
Two turtle bars,
And a pelican in a pear tree
I'm a little intriged by turtle bars. They certainly look tasty - no mystery on that front, but as to their name, or any resemblance to turtles...? Not so sure. Maybe something to do with the layers being like a shell, perhaps. Maybe they move slowly, so are easy to catch? Maybe I shouldn't think so much. Maybe I should just admire the turtley goodness...
Alice's Turtle Bars from
Just Cook NYC
These ones are even seasonal, with cranberries in...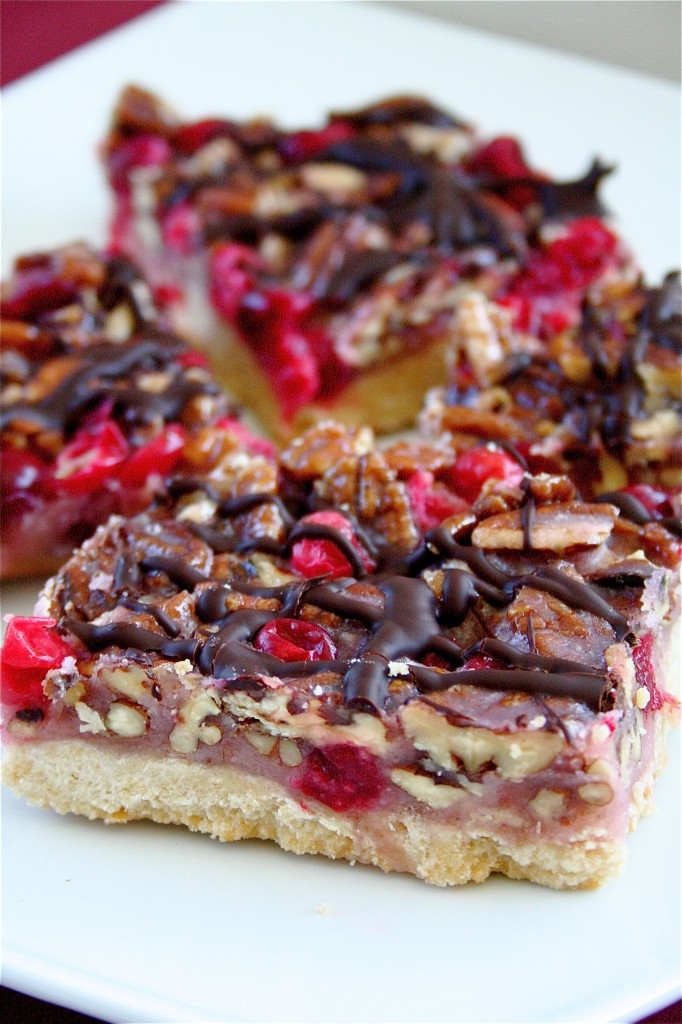 Cranberry turtle bars from
The Curvy Carrot
While these buns, on the other hand, leave no doubt as to their turtle resemblance...
Melon Pan from
Diamonds for Dessert
If you hurry, it shouldn't be too hard to catch a delicious turtle of your very own - unless you're a hare, perhaps...