Sunday, November 20, 2011
When it's raining and sunny at the same time, there are rainbows. But if it's raining while you eat a cupcake... does that mean you end up with sprinkles?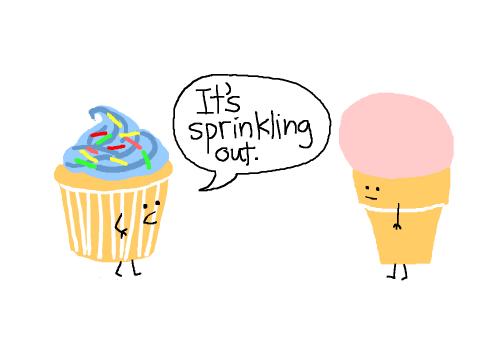 Or do you just end up with soggy icing, feeling like you've ended up in MacArthur Park?
With cupcakes like these, you might not even notice it was raining...


I love this colour combination, too (they're actually truffles, but they're so pretty I'll let them off)...


Or, for something (slightly) more understated, there are these sandwich cookies...
If I was going to eat cupcakes in the rain, this might be the perfect skirt to wear while I'm out there...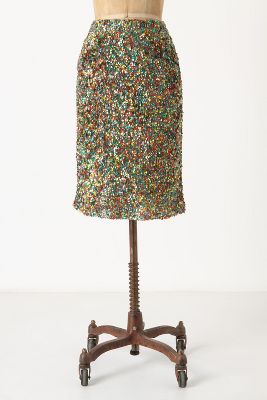 I think I'd wear it with a simple black top and black patent wellies. It's important to look glamorous when you're out in the rain eating a cupcake, after all.
It's hard not to feel cheerful surrounded by sprinkles (or sparkles). You might even feel like dancing...
Dancing in the rain with a cupcake? Just perfect...